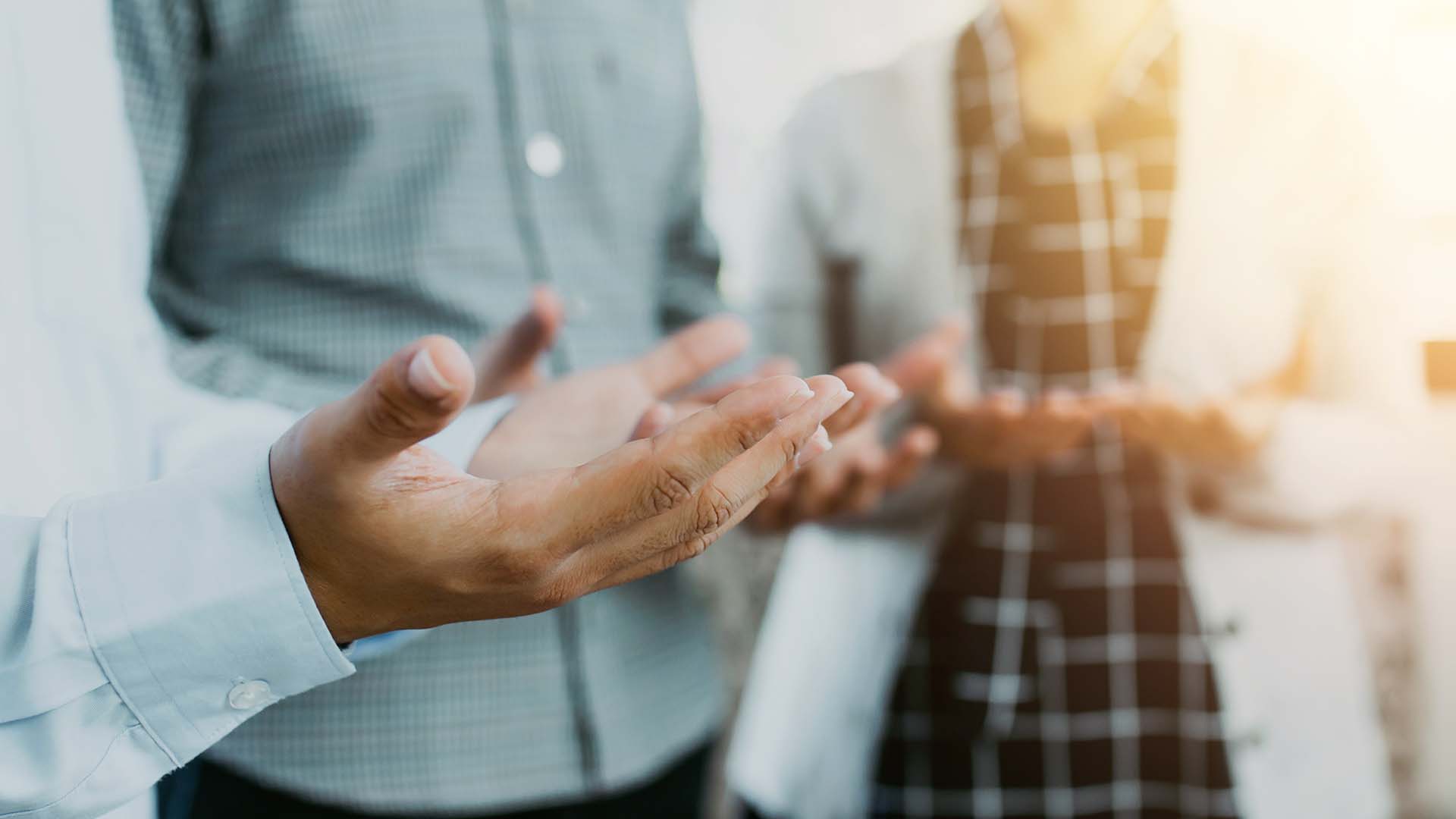 Grace Church
503 W Marlin St, Willis
Join us for Pre-service Prayer every Sunday before worship service.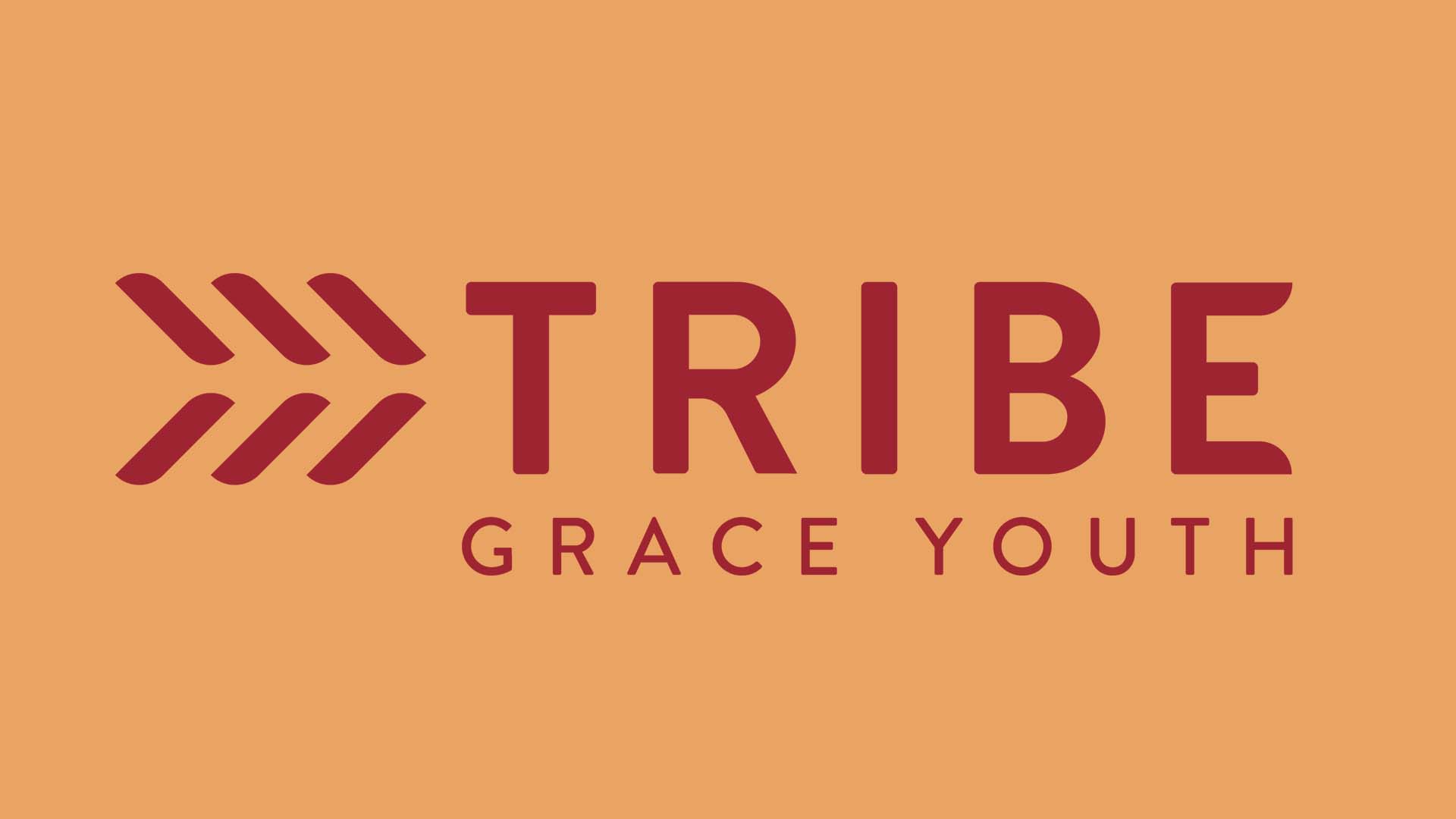 Grace Church
503 W Marlin St, Willis
Tribe is a community of young people who are passionately going after Jesus. Deep moments of worship and dynamic messages mixed with crazy games and people […]
EXPECTATIONS
What to Expect When You Come to Grace
A casual, welcome environment
Safe, fun and engaging ministries for kids & teens
A feeling of community & family
A compassionate, prophetic style worship service
Practical, deep and inspiring teaching for adults

WHAT OUR MEMBERS SAY
My church for over 20 years. Grace is Family, Ministry, Healing, Community and Relationship.
---
Joe Bogue is an incredible teacher and pastor! He speaks love and hope from the pulpit. The youth and children's ministries have great leaders with spiritual guidance for our younger generations growing up. Grace is Family!
---