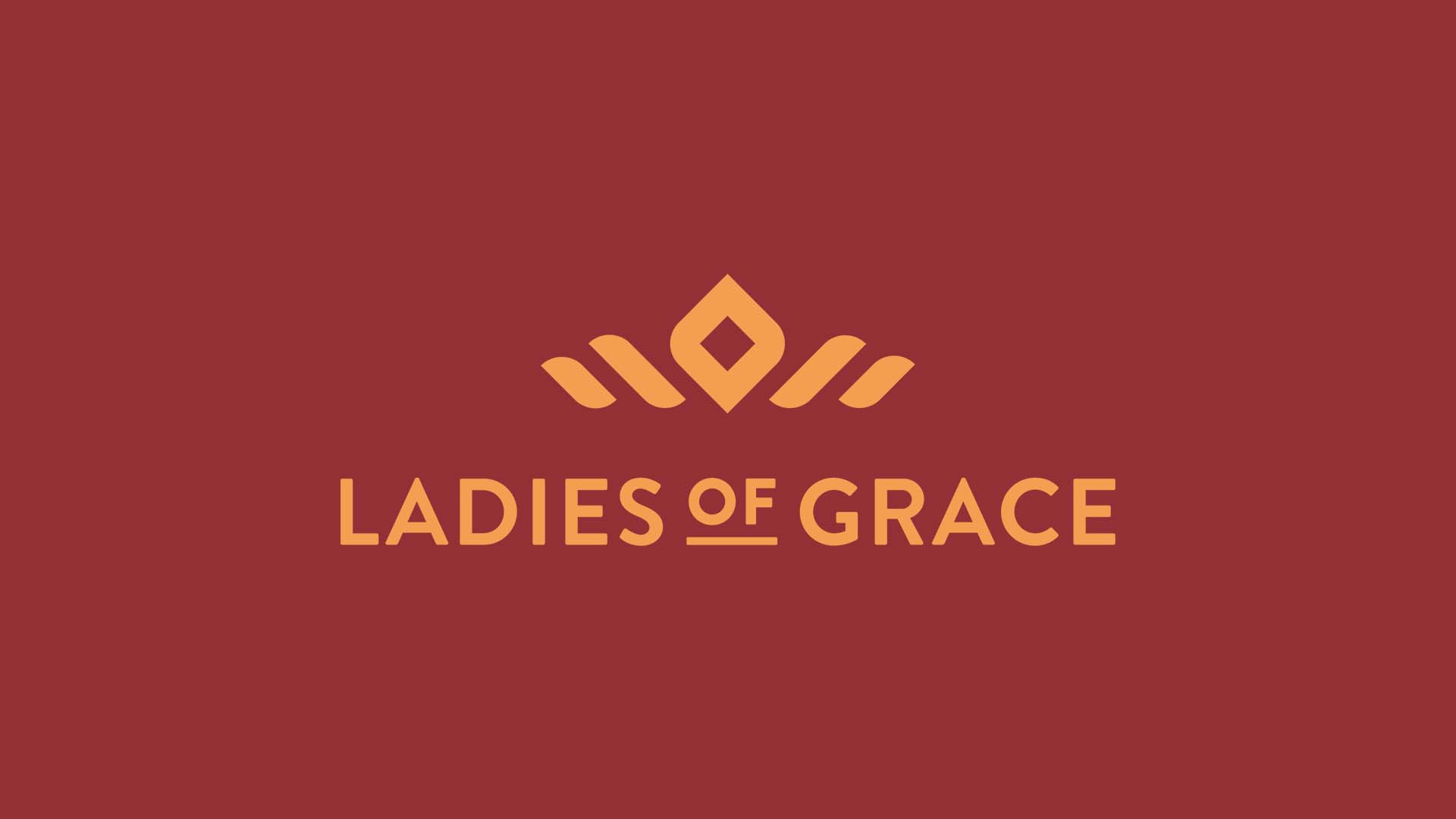 LADIES OF GRACE
Womens ministry for ages 18+
The Woman Of Grace meet regularly to pray, talk about real issues, connect deeply about life, and to encourage each other in our pursuit of God. We share our wisdom, joys, pains, successes and failures and we learn how to be Godly wives, monthers, and leaders. Come join us!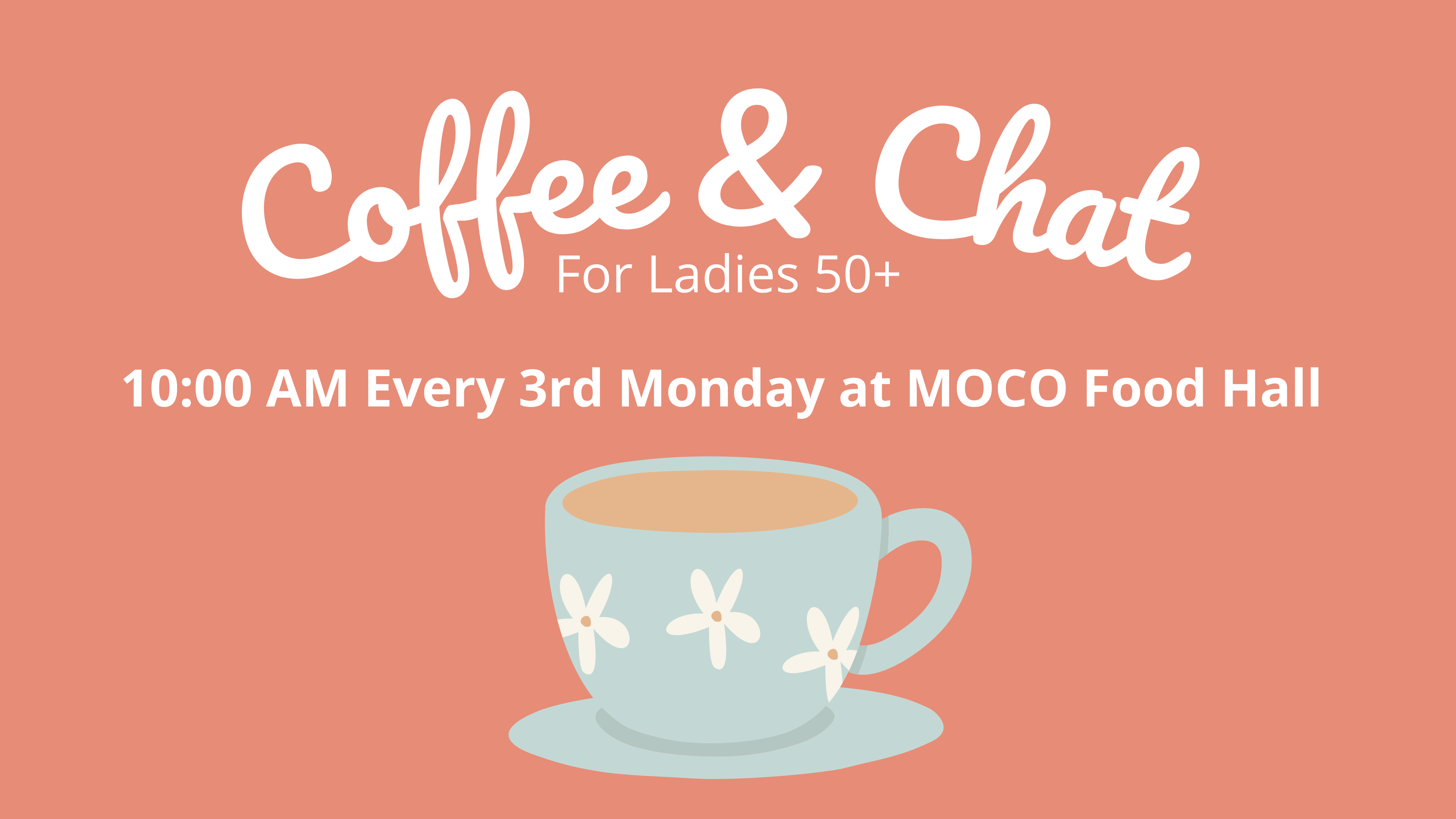 MoCo Food Hall
109 Metcalf St, Conroe
Women 50 and up, join us for Coffee & Chat 10:00 AM every 3rd Monday at Moco Food Hall.